Enhance Lithuania's national security through the support of democratic processes in Lithuania and the region.
Our Mission
Support democratic processes and coordinate efforts toward a greater understanding of civil-military dialogue inside Lithuania.
Educate policymakers, the general public, and our allies about the national security interests and concerns of Lithuania.
To enhance ties within the Trans -Atlantic community in order to maintain and deepen Lithuania's ties to our NATO allies in North America and the European Continent.
Our approach
Support governmental and non-governmental organizations in strengthening national security.
Encourage and support progressive ideas, which would strengthen security and stability in Lithuania and the surrounding region when implemented.
Build trust and confidence among various societal groups in the region.
Cooperate with other similar organizations globally.
Our Vision
Lithuania - a secure and confident country which maintains trust and has a high standing among members of NATO, the EU, and its neighbors.
Mr. Michael Carpenter
Senior Director of the Joseph R. Biden Center for Diplomacy and Global Engagement at the University of Pennsylvania
---

---
"The National Defense Foundation brings together military and civilian experts from Europe and North America to strategize on how best to deter, counter, and defend against hybrid and conventional military threats to democratic states, particularly in the Baltic region. A key element of its approach is to promote democratic resilience by fostering an active and engaged civil society willing to stand up and defend its values."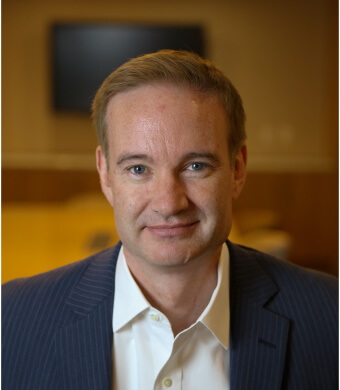 ---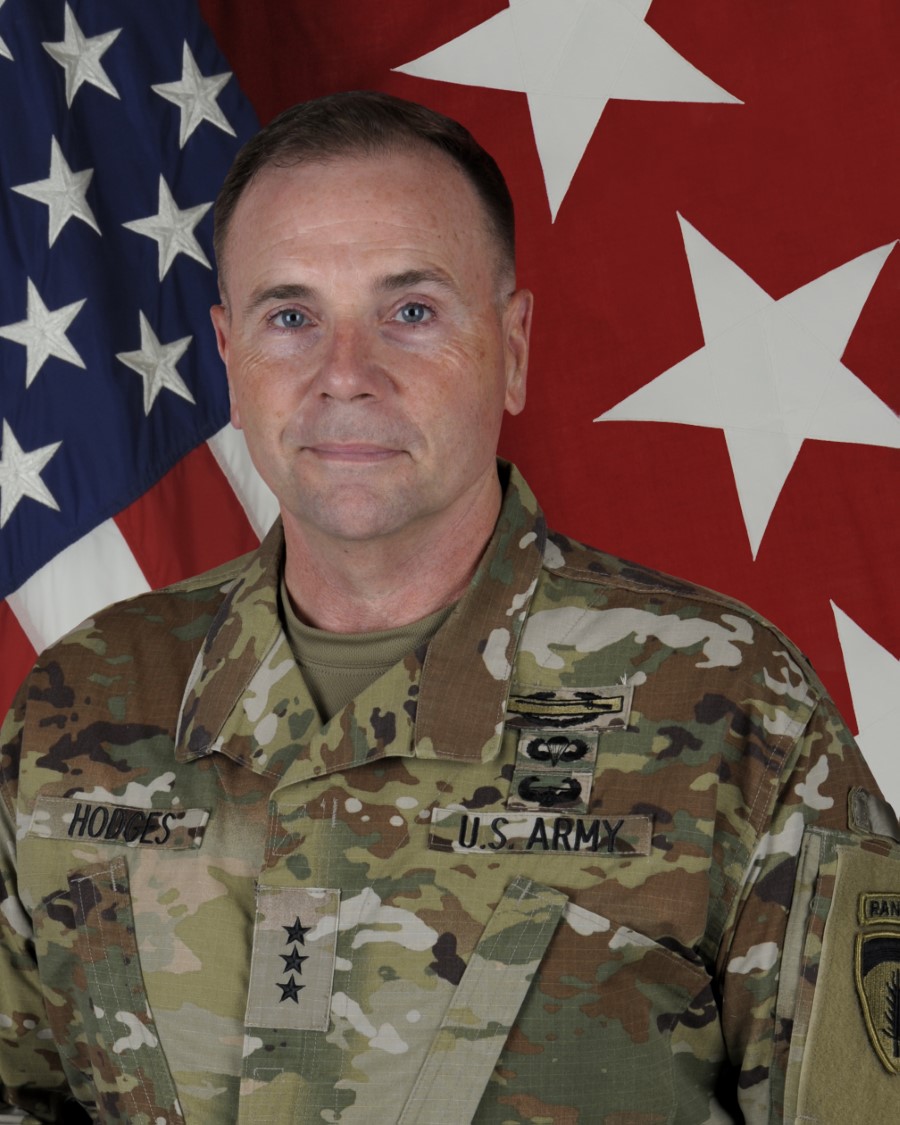 ---
LTG (Ret.) Ben Hodges
Center for European Policy Analysis (CEPA), Expert, Former Commander of United States Army Europe (USA)
---

---
"Lithuania has always been the role model for all of us in NATO and our friends in the European union for how society takes responsibility for building resilience, understanding, and a realistic approach to deterrence, defence, and security. The National Defense Foundation has long been one of the leaders of this nation-wide effort. Its annual "Vilnius Security Forum" is one of the ways in which it helps bring friends and allies together to generate innovative, achievable, concrete recommendations and cohesion across the region."
---
2022 February 7
SUMMARY: Vilnius Security Forum 2022 "DEFENCE OF EUROPE" WEBINAR   Growing tensions in the Eastern EU and in vicinity of the Ukraine border combined with the
[…]
2022 January 10
Broadcast  Lithuanian https://youtu.be/HlrGl3uBiVg Broadcast English https://youtu.be/vo3a9D2t6as FOR QUOESTIONS: Slido – Audience Interaction Made Easy Username: VSF2022 Vilnius Security Forum 2022 "DEFENCE OF EUROPE" WEBINAR
[…]